Webdev & Hosting
Valley Offset Printing, through our graphic artists and information technology staff, will provide your organization with anything from a landing page for marketing purposes all the way up to a full fledge site for your organization's marketing efforts, or even host your periodic journal with commenting, search engine optimization, and integration with the most popular social networks.
Lighting Your Way With "LAMP"
(Linux, Apache, MySQL, PHP)
Valley Offset Printing will set up your company with a web server that uses the LAMP software bundle for a low cost, but highly reliable website, and our staff of graphic artists will help your organization make the best looking site for your budget.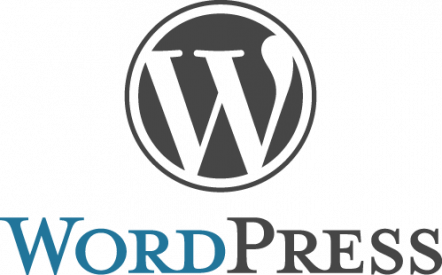 A website is nearly useless without the ability to modify the look and feel of your site and add content to it. For that purpose Valley Offset Printing will install and train your staff on how to use the content management system WordPress, which is a world renowned and widely used application for managing your website. WordPress is easy to use and has a large collection useful tools, like a media library and the ability to install custom plugins that add unique features to your WordPress.
WordPress is used by a multitude of organizations, from large to small, and it's used for a multitude of purposes from a simple, personal blog, all the way up to a news website.
Professionally Hosted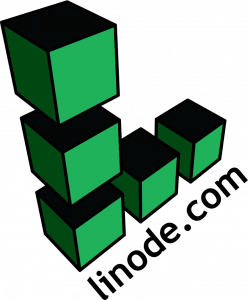 A website might look good, offer great content, and provide your users with many features, but ultimately all of that is only as good as your hosting service. Slow bandwidth or an over utilized computer can make even the best designed web site come to a crawl.
You have three options for hosting your website: hosting with Valley Offset Printing, a dedicated virtual private server with Linode, or the hosting service of your choice.